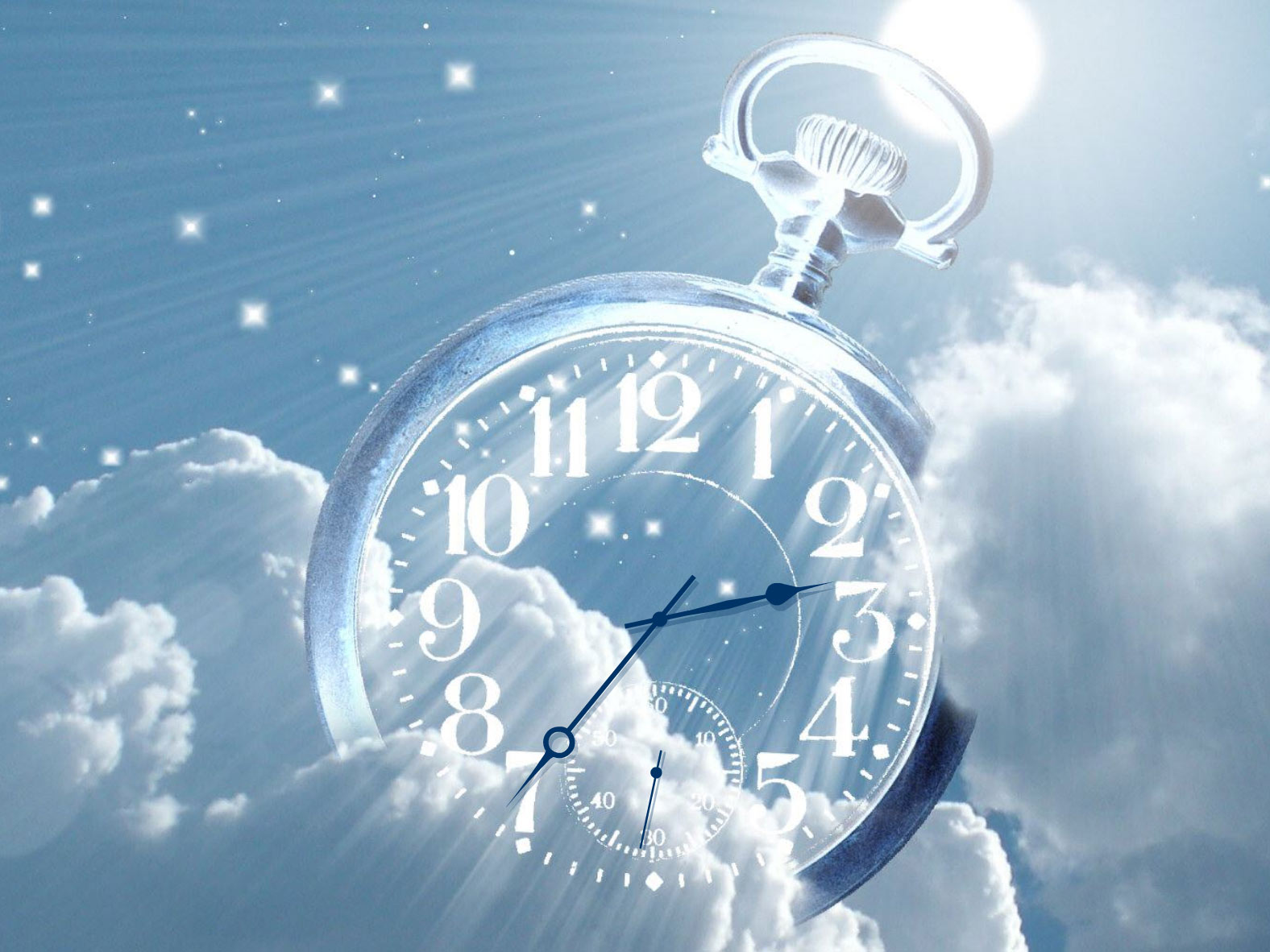 REDEEM THE TIME in 2023 - Youtube Recording on Redeeming the Time given by myself (Bruce Hurt) to men's ministry -- Slides that go with talk  Related article on Redeem the Time. 
Below are links to several devotionals to aid your Quiet Time with the Lord. 
"And I say to you, make friends (aorist imperative see need to depend on the Holy Spirit to obey) for yourselves by means of the wealth of unrighteousness (not that money is evil, but because it is often used for evil), so that (purpose or result) when (not "if") your earthly possessions are gone, you will be welcomed (prophetic promise) into the eternal homes." (Luke 16:9+)
RECOMMENDATION - HERE IS AN EXCELLENT PRAYER GUIDE FOR UNREACHED PEOPLES, RELATIVES, NEIGHBORS, FRIENDS, ENEMIES! -
"Prayer works! Prayer is work! Prayer leads to work! Prayer is the work!"

Scripture that you can pray for all the peoples of the world including the lost in your world, your sphere of influence! This is a wonderful Biblical tool. And the apostle John reminds us that our prayers in the present transcend time for he writes in Rev 8:3+ that "the prayers of all the saints (ARE) on the golden altar which was before the throne!" Beloved, store up for yourself some treasure in Heaven! (Mt 6:20+) The R.O.I. (Return On Investment) is "out of this world!" Below is a sample prayer from this guide...

Lord Most High, You are awesome. You are the great King over the ______. May the ______ sing praise to you for you are King of all the earth. You reign over the ______. You sit on Your holy throne. PSALM 47:2, 6-8
These devotionals are provided to encourage your daily devotional time reading the "pure milk  of the Word" (1 Peter 2:2+ = a vital verse because intake of the pure word is an absolute essential for spiritual growth or progressive sanctification) and are not meant to replace your personal time reading God's "Word of Life" (Philippians 2:16+) and "Word of Truth, the Gospel." (Colossians 1:5+) Our prayer is that you would...
Let the word of Christ richly dwell+ (present imperative calling for dependence on the Holy Spirit to obey) within you, with all wisdom teaching and admonishing one another with psalms and hymns and spiritual songs, singing with thankfulness in your hearts to God. (Colossians 3:16+)
Remember that letting the Word of Christ richly dwell within you produces the same fruit as being continually filled with the Spirit (Eph 5:18+ (See chart comparing effects). Be filled is also a present imperative command calling for reliance on the Holy Spirit to give you the desire and the power - Php 2:13NLT+).
For the devotionals below the default is today's date, but you can change the date if you like. Click picture of Hidden People Group for more detail.