Published 1884
"Buy the truth and sell it not; also wisdom, and instruction, and understanding."—Pr 23:23.

"The secret of the Lord is with them that fear Him; and He will show them His covenant."—Ps. 25:14.
LECTURES ON THE REVELATION
by Floyd Hitchcock
Returned Missionary from Japan and Korea, Radio Pastor, KWTO, Springfield, Mo., Editor of The Gospel Messenger, Pastor of Radio Gospel Center. The Flying Preacher: Pilot of "The Good Ship Emmanuel"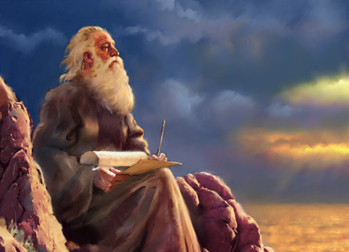 b
                          Apostle John on Isle of Patmos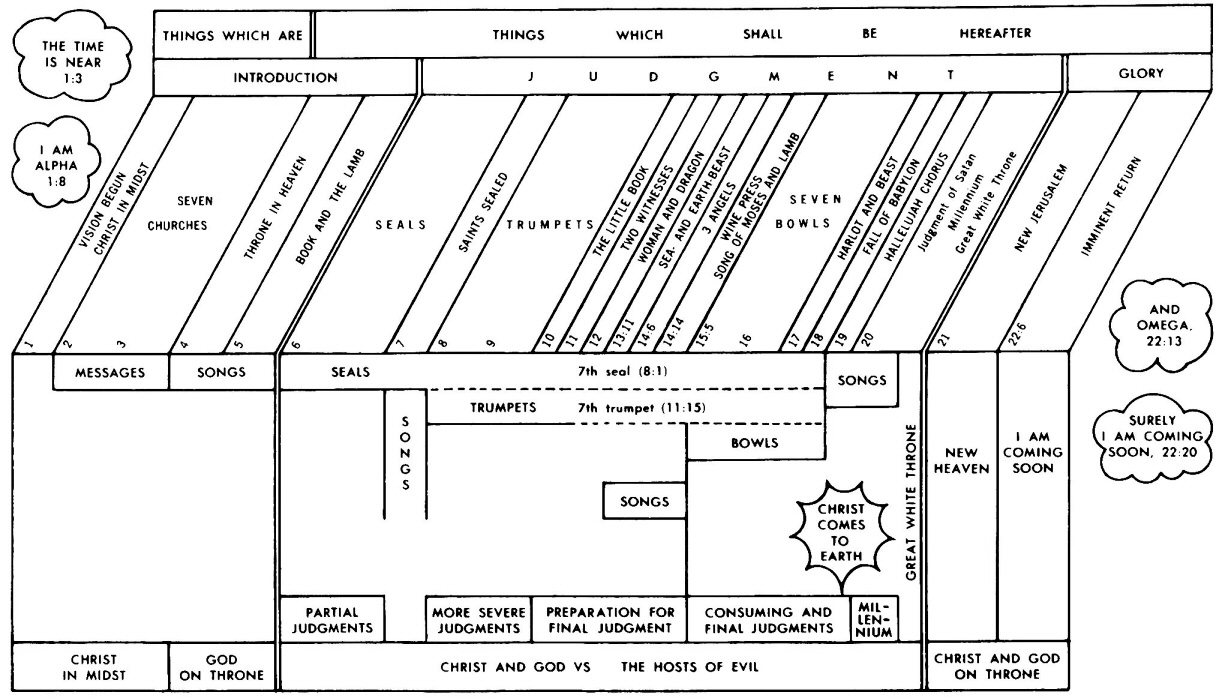 Background: "The Return of Christ" is a glorious event on God's prophetic calendar, but this wonderful doctrine can at times be confusing because some passages are ambiguous as to which aspect of the Return of Christ is being described and many commentaries use the term Second Coming generally to refer to both aspects of Christ's return (some of course because they do not accept a "two phase" return). The following table is an attempt to summarize the differences in the future Return of Christ.