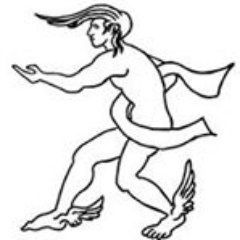 "Kairos"
"Who made thee? Lysippus made me.

What is thy name? My name is OPPORTUNITY.

Why hast thou wings on thy feet? That I may fly away swiftly.

Why hast thou a great forelock? That men may seize me when I come.

Why art thou bald in back? That when I am gone by, none can lay hold of me."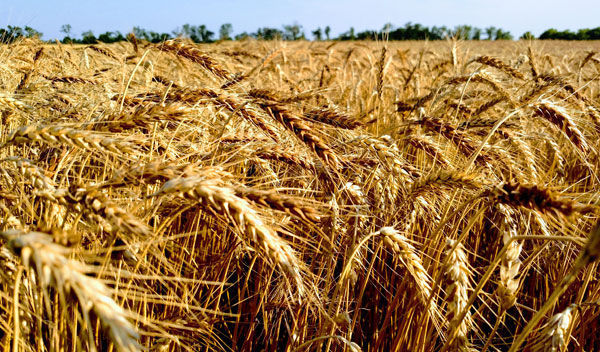 Ready for Harvest
Jesus declared -
 "I tell you, open your eyes and look at the fields!
They are ripe for harvest." 
John 4:35

Ob Portu ("For Port")
THE DAYS ARE EVIL
Not Obstacles but Opportunities!
 

Acts 4:31 And when they had prayed, the place where they had gathered together was shaken, and they were all FILLED WITH THE HOLY SPIRIT and began to speak the Word of God with BOLDNESS.
Php 2:14-15 

Do

all things without grumbling or disputing; so that you will prove yourselves to be blameless and innocent, children of God above reproach in the midst of a crooked and perverse generation, among whom you appear as LIGHTS IN THE WORLD.